Your parquet floor in safe hands.

We offer everything from a single source
As a floorer we carry a wide range of services. From prefabricated parquet to massive parquet, we offer you everything you need from initial consultation to realization.
Friendly employees, professional implementation and the best quality of materials are a matter of course. With us you get everything from one source.
We lay your parquet floor expertly. When laying new parquet, we offer the best parquet flooring from renowned parquet manufacturers.
■ Individual and personal advice ■
■ Laying ■
■ Inlays ■
■ old traditional laying patterns ■
■ Solid parquet ■
OUR WORKING METHODS
Step 1
Preparation and control of the underground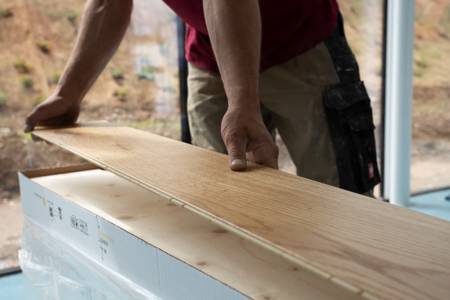 Step 2
Prepare parquet planks
Step 3
Applying the parquet adhesive
Step 4
Determine correct lengths of planks
Step 5
Cut edge and end pieces
Step 6
Perfectly laid parquet floor
Step 1
Preparation and control of the underground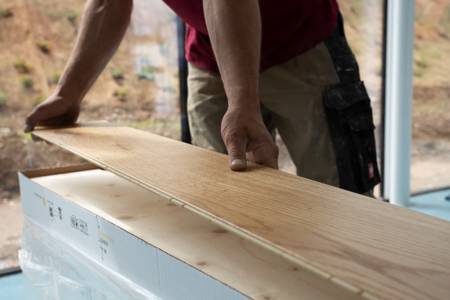 Step 2
Prepare parquet planks
Step 3
Applying the parquet adhesive
Step 4
Determine correct lengths of planks
Step 5
Cut edge and end pieces
Step 6
Perfectly laid parquet floor