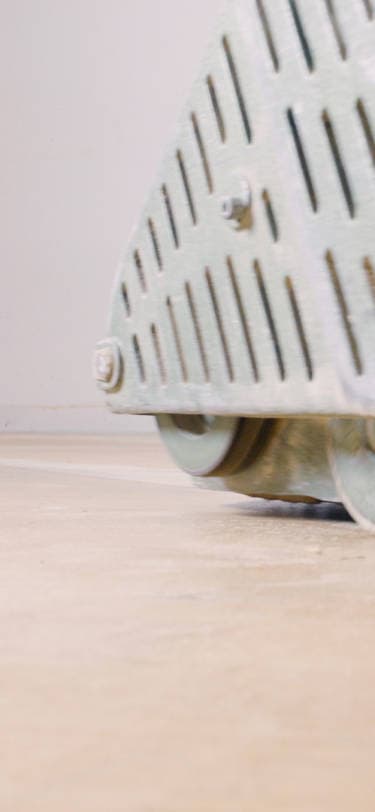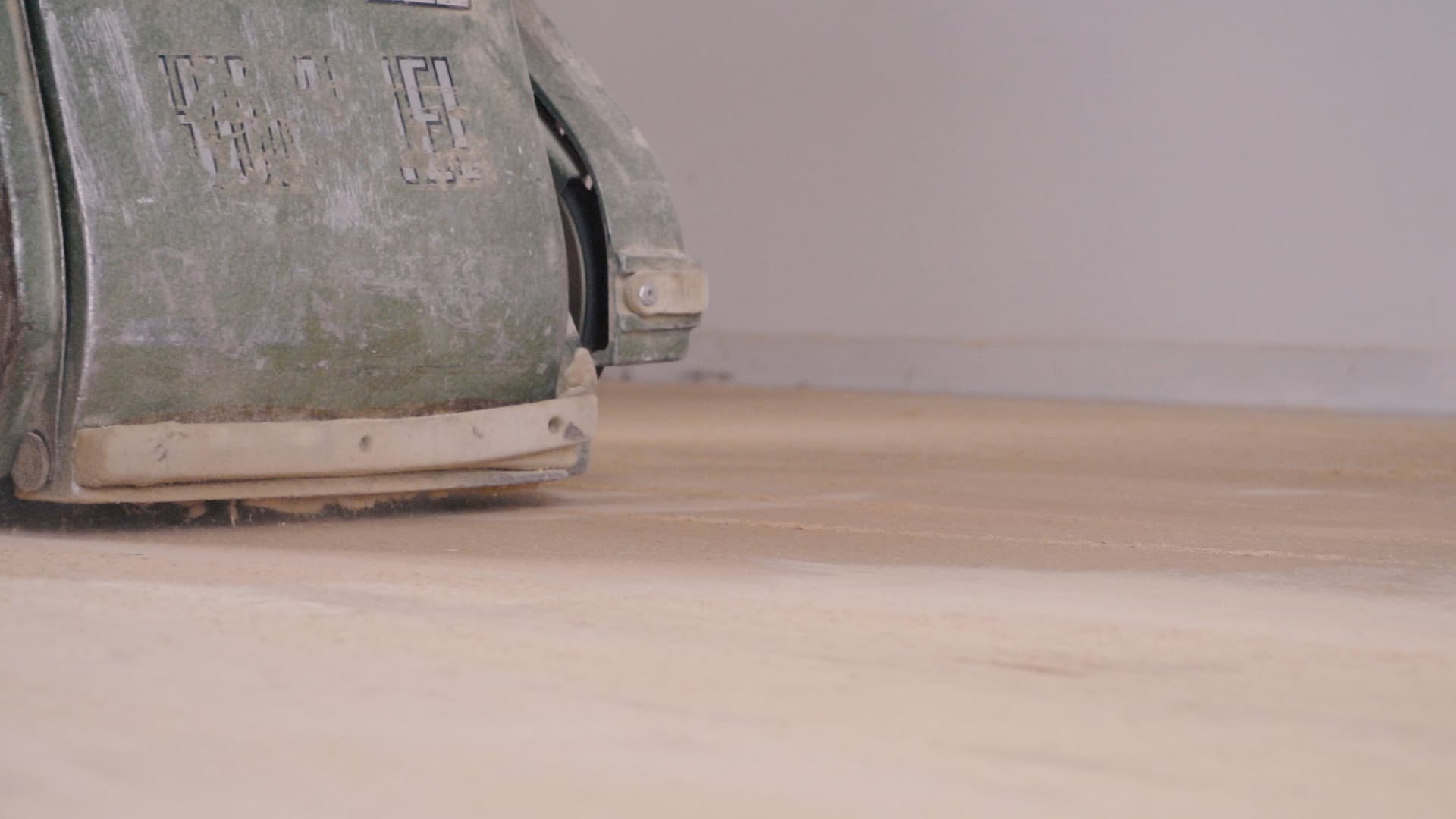 Nothing stays the same.

We offer everything from a single source
As a floorer we carry a wide range of services. From prefabricated parquet to massive parquet, we offer you everything you need from initial consultation to realization. We also like to renovate your old parquet floors.
Friendly employees, professional implementation and the best quality of materials are a matter of course. With us you get everything from one source.
We renovate your parquet floor expertly.
■ individual and personal advice ■
■ grinding ■
■ repairing ■
■ oiling ■
■ varnishing ■
OUR WORKING METHODS
Step 1
Coarse grinding of the old parquet floor
Step 2
Grinding the edges
Step 3
The floor is finely sanded
Step 4
Dust and dirt are removed after processing
Step 5
Application of oil or varnish for sealing
Step 6
Incorporation of the oil in the parquet floor
Step 1
Coarse grinding of the old parquet floor
Step 2
Grinding the edges
Step 3
The floor is finely sanded
Step 4
Dust and dirt are removed after processing
Step 5
Application of oil or varnish for sealing
Step 6
Incorporation of the oil in the parquet floor
BEFORE / AFTER